KEEMAKOO'S CIVIL WAR RELICS & ANTIQUES - BELTPLATES.COM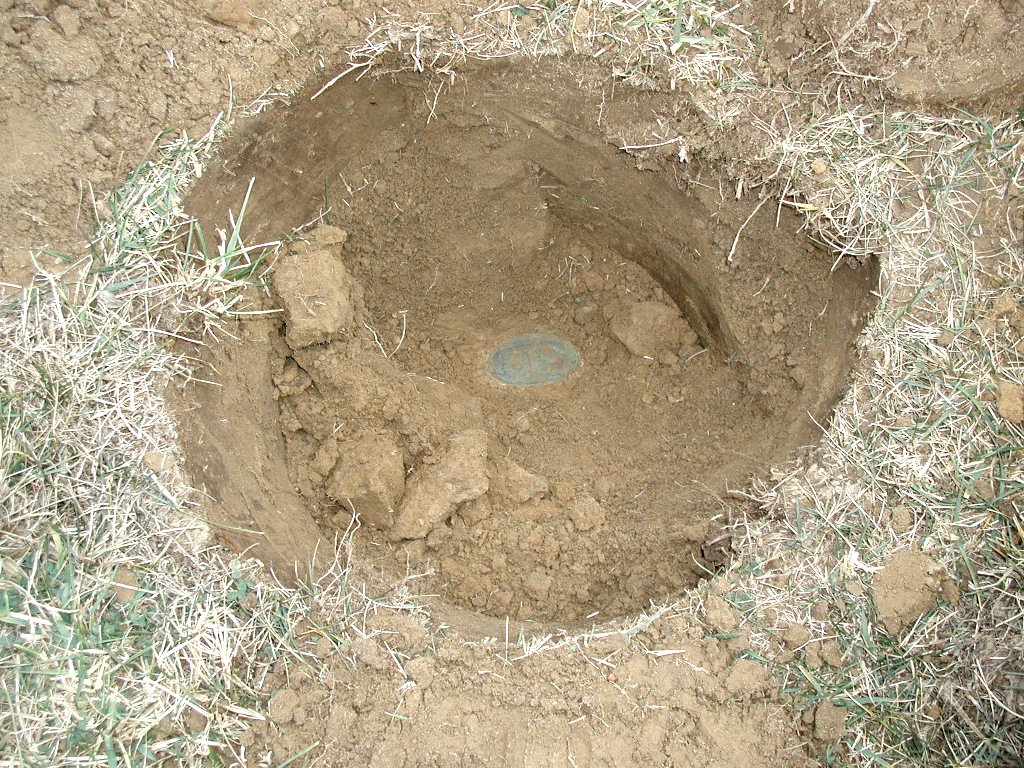 Proprietor: Jim Dews
Phone number *PLEASE DO NOT CALL Call After 8 PM EST.
Cell (732)-675-1974 Email keemakoo@aol.com
***Updated 5/31/23
**WANT to buy or trade for nice SNY, VMM, & OVM Civil War boxplates & Civil War buckles.**
**WANT to buy or trade for Phoenix, Arizona medicine and soda bottles, Phoenix, A.T., medicine and soda bottles and any Arizona embossed hutches.**
-I Buy, Trade, Collect, Recover, & Sell Revolutionary War Buttons, Civil War Buckles, Civil War Buttons, Civil War Relics, Civil War Artifacts, & Civil War Antiques.
I fully guarantee all items I sell. Buy with confidence. I am out there identifying & avoiding all the repros, fakes and recently altered antiques for you. My years of experience and your peace of mind are included in the price you pay for an item. All purchased items include a 7 DAY INSPECTION PERIOD. Return item, in as sent condition, for a full refund minus the amount you paid for shipping. No questions will be asked. Thanks again for browsing. Jim D.
Insurance is optional, but uninsured purchases are sent at your risk. Coverage is at the post office rate.
I offer a layaway plan for items you can not afford to pay for all at once. You pay 25% down, with the remainder of the balance paid in the agreed upon time.
Occasionally mistakes are made. If this happens it will be fixed, not ignored.
Don't be afraid to make me an offer. You never know.
CATEGORY LINKS
***Updated 5/31/23***New Additions To The Website
... CIVIL WAR BUTTONS- US CENTRAL GOVERNMENT & MILITIA BUTTONS
... UNION & CONFEDERATE BUCKLES & PLATES & PRE-CIVIL WAR BUCKLES & PLATES
... CIVIL WAR BUTTONS - CONFEDERATE STATE SEAL & CENTRAL GOVERNMENT
... CIVIL WAR BADGES & CIVIL WAR PERSONAL IDENTIFIED ITEMS
... UNION & CONFEDERATE EDGED WEAPONS & FIREARMS
... CIVIL WAR & EARLIER BUTTONS - NORTHERN STATE SEAL & MILITIA
... REVOLUTIONARY WAR & WAR of 1812 BUTTONS & RELICS
... Misc. Civil War Personal Items & Period Antiques
... Civil War & Pre Civil War Belts, Cartridge Boxes, Cap Boxes, & Other Leather
... Civil War & Pre Civil War Spurs & Rosettes
... Civil War Manuals, Civil War Bibles, Civil War Books, & Civil War Images
... 18th Century Buttons, Buckles, & Relics
... PRE 1865 POLITICAL & DIPLOMATIC BUTTONS
... Dug & Non Dug Civil War Bullets & Civil War Shells
... Civil War & Earlier Tokens, Jewelery, Medallions, & Love Tokens
... Post-1865 Military & Civil War Related Antiques
... Civil War & Earlier Bottles, Pipes, Toothbrushes, & Related Civil War Relics
... Links To Other Civil War Sites

Your site for Civil War Buckles, Civil War Buttons, Civil War Plates, Civil War Swords, & All Other Civil War Antiques
A Little Bit About Me
KEEMAKOO'S CIVIL WAR RELICS & ANTIQUES - BELTPLATES.COM
My Ebay Store
My Etsy Store * Antique Buttons & Glass *